WOOLLEY STREET
PROJECT
Client: City Renewal Authority
Work: Event Concepts, Creative Direction, Brand Campaign and Design

Agency: Sweet Potato
Creative Director: Yanni Pounartzis
Creative Producer: Alice Taylor
Designers: Yanni Pounartzis, Lucrezia Invernizzi-Tettoni

In conjunction with Show Pony Events, Complete Constructions, Place Laboratory and Threesides.

The City Renewal Authority engaged Sweet Potato to design and promote a series of events to revive Woolley Street Dickson . The events were developed to give people a firsthand experience of how an improved Woolley Street could look and feel.

For eight weeks, starting at the end of September, Woolley Street will be the focus of minor and major events designed to attract more visitors to the area, encouraging them to explore and engage with local businesses.
Event Concepts and Design
Posters/Social Media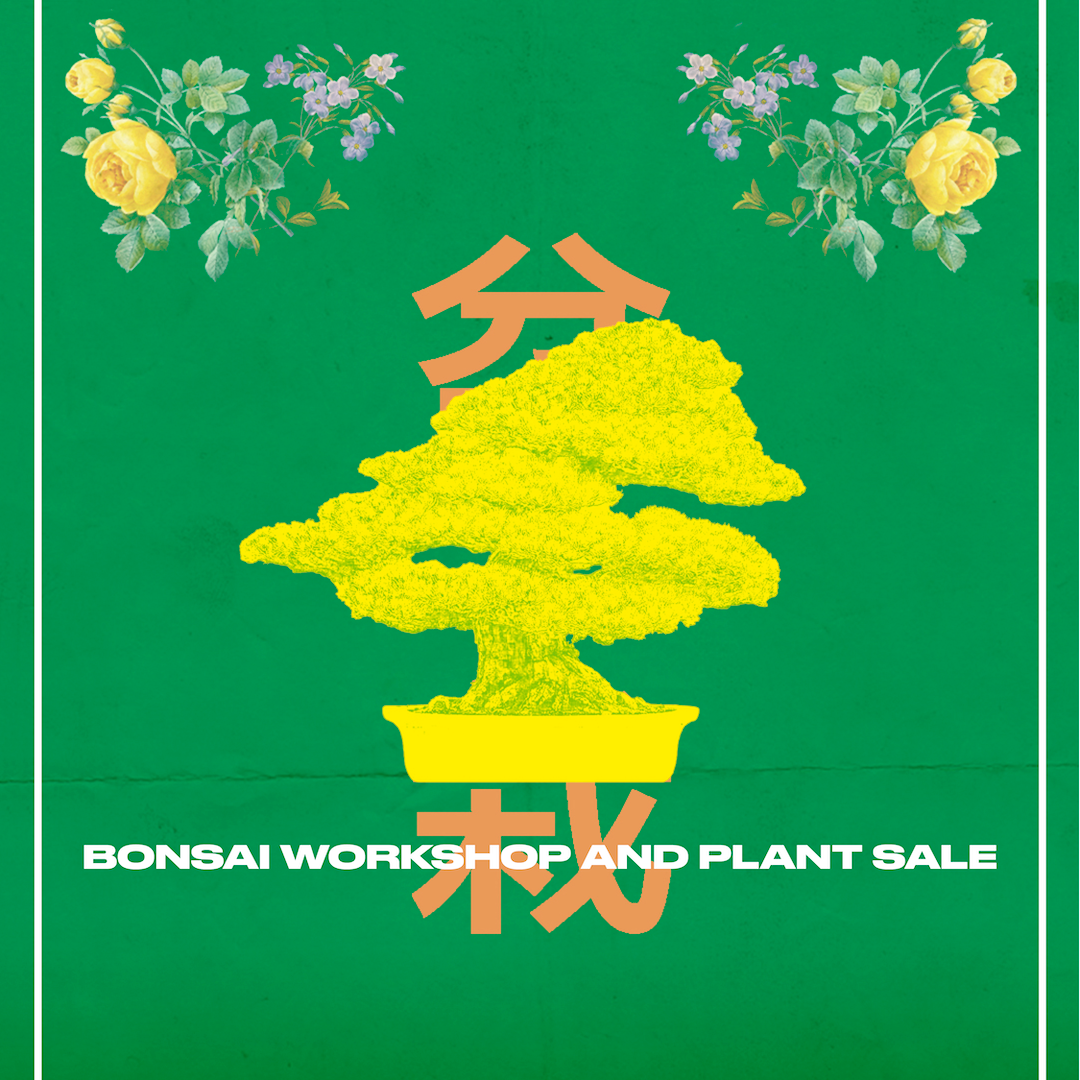 Food Map

Dickson's first Food Map to help diners pick a cuisine on Woolley Street.




Woolley Street Night Markets

Sneaker Sunday Installation




The Great Woolley Street Feast
Concept and Design



Image: Tracey Lianos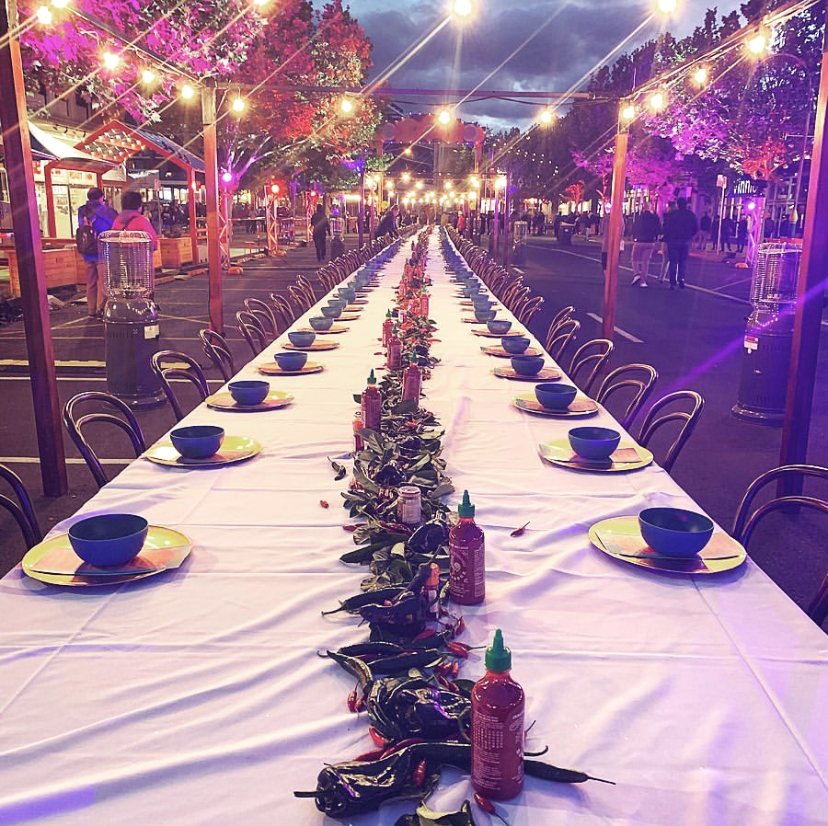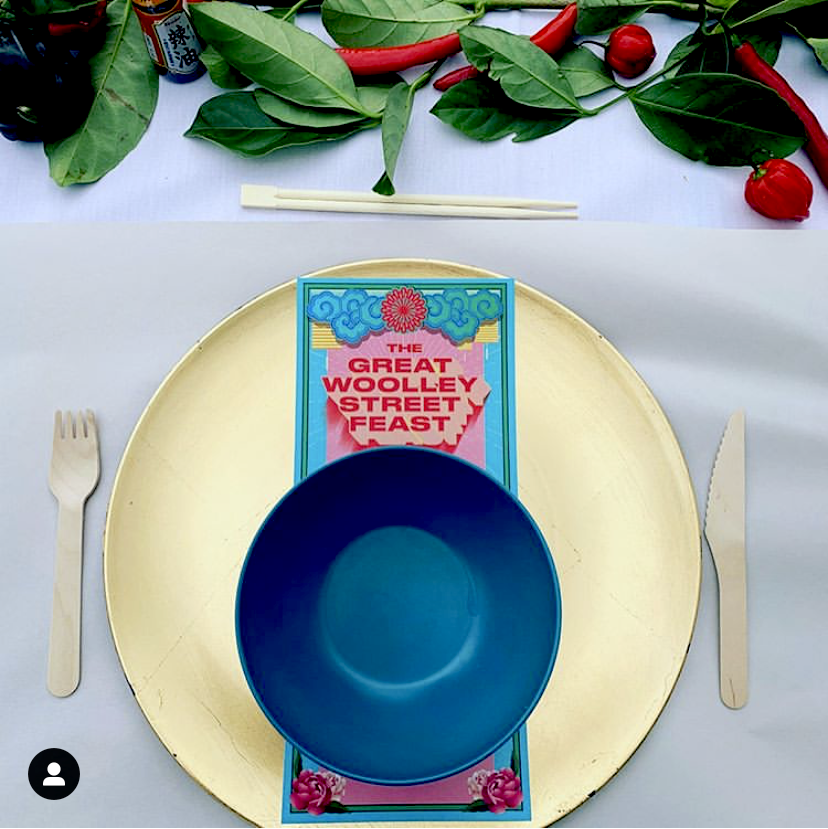 Images: to_eat_list